A short cartoon for talking to your kids about love & equality.
I made this animation to help start a conversation with my kids about what we've seen on the news. I want to explain why people are protesting the death of another unarmed Black man at the hands of a police officer, to teach them the meaning of Black Lives Matter, and to help them understand that beneath all that anger is pain…but also love. And I want them to have hope for the future.
Of course, this is just what's in the news now. Soon, the news will cycle on to some other tragedy or controversy. Will this story have changed?
My deepest wish for my children is to hold on to hope and love through the hate and to hear the story that's so easily covered up with a flashier headline. Our children are the keepers of the future. I have to believe we can teach them how to love and to use that love to make this world a better place.
After showing the video to my daughter, I asked what she thought it was about. Her response:
"Loving our brothers and sisters."
What a wonderful start to an important conversation.
May this little cartoon help spark a conversation with your people, big or small, about love and equality.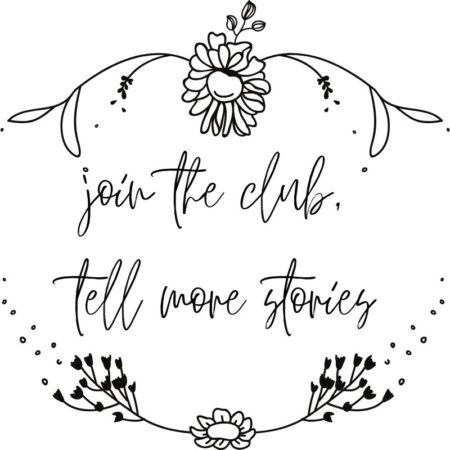 Become an Insider and get more stories! 
Ivy Insiders get free goodies, special deals, sneaky peeks at new books and art, and cartoons like this delivered right to their inbox. Join now for a free digital copy of the Maeve the Moon chapter book, How to Build a Robot, and Dreamy Doodles.