The wind, so soft, tousled her hair as she crept through the snow. With each step, a tiny crunch crunch crunch filled the air. Warmer now than the night before, a light rain fell and coated the snow in an icy crust.
She glanced to the side and behind her. Alone. This day, this meadow, this world felt as through they belonged to her. 
The masters had warned her of using magic beyond her years, and she'd promised them (again) that she would keep her wand in the classroom. And she had. It rested all night in the cupboard. On a velvet pillow. Beside the wands of her classmates. Behind a golden lock to which only the masters held the key.
But the sun shone just so over the snowy fields. and the birds sang her name from the branches. 
Today was a day for casting spells. Big, fantastic spells. 
So, she slid through the halls at dawn. Silent, aside from the tattling creak of the floor. And with a wiggle of her eyebrows and wink of an eye, released the lock. 
Her wand sparked when she touched it in it's way of saying, "hello, dear." 
"Hello," she whispered back. 
She tucked the wind into her pack and hurried out the door.
…
What happens next? How would you finish this story?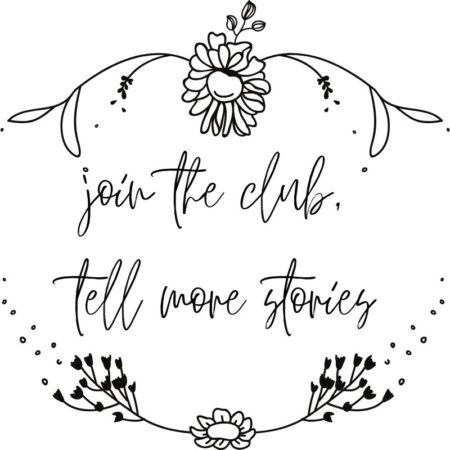 Join my club and tell more stories! Ivy Insiders get free goodies, special deals, sneaky peeks at new books and art, and cartoons like this delivered right to their inbox. Join now for a free digital copy of the Maeve the Moon chapter book, How to Build a Robot, and Dreamy Doodles.