Story pulled the hood of her flight suit over her head and zipped it in place. It was time for her final test as a Twilight Recruit. 
She looked through the gate marked "Light Squad Only" and back at her family. They weren't allowed beyond this point. After this moment, she would be on her own. 
Brother and Sister kissed her cheeks and wished her good luck. Father gave her a big bear hug. Mother held her by the hands and looked into her eyes. 
"You don't have to, you know," she told Story. 
"But I do. And I want to," Story answered.
Mother nodded. She knew Story had come too far to turn back now. 
Story stood as tall as she could and marched through the gate. Her family watched from the other side as a security guard pulled it closed behind her. 
A carriage pulled by a small dragon floated down from the air. The doors opened with a whoosh. Story gave a salute to her family, turned, and entered the carriage. 
"It's really happening," she thought. 
The carriage lifted off in a cloud of dust, carrying Story away for her final test. Higher and higher she flew to the top of Mt. Blaze. She watched through the window as other carriages emerged from the clouds. In each sat another Twilight Recruit, each hoping for a chance to join the Light Squad, each leaving behind everything and everyone they knew.
Story pulled a piece of paper from her pocket, her invitation to this final test. The official Seal of the Star Queen glowed in the dark. 
"It is with my highest honor that I write you today," it read, "for today, I declare you a Twilight Recruit to the Light Squad. You have many tests ahead of you. You must pass trials of the Earth, Air, Wind, and Water before advancing to the final challenge: the Fire Test. May the stars guide you, Recruit." 
Story traced the glowing royal crest and folded the letter again, careful to match the original crease. She placed it back in her pocket. She'd carried it there in the three months since it had arrived, through every trial that came before. 
She'd passed them all, and tonight, she would take the final challenge to become a Light Commander. Tonight, she would make fire in the sky to light up the night. She would be judged on the luminosity, power, and beauty of her craft. This was the most dangerous test but also the most rewarding. In the end, if she was successful, she would become a Light Commander, directing the stars, sun, and all that lights the night. 
The carriage landed with a gentle shake. They'd arrived. 
Taking a breath to steady her nerves, she watched other recruits wearing identical white flight suits exit their carriages and gather their fire supplies.
"This is where I belong," she said to herself. "I will be victorious."
What do you think happens next, Friend? Watch the short animation and finish the story.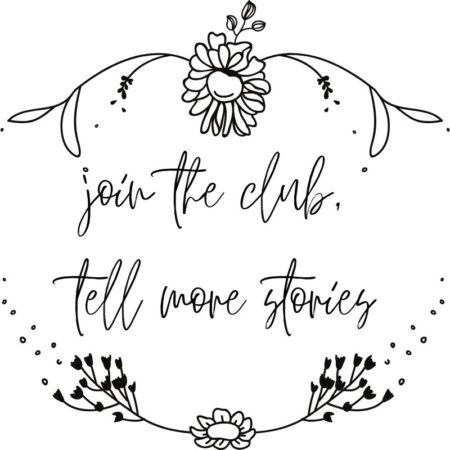 Join my club and tell more stories! Ivy Insiders get free goodies, special deals, sneaky peeks at new books and art, and cartoons like this delivered right to their inbox. Join now for a free digital copy of the Maeve the Moon chapter book, How to Build a Robot, and Dreamy Doodles.