Noon and East pushed their boat off from the shore. They paddled out to the center of the lake where even the crickets couldn't be heard. They watched the sun sink from the sky, revealing a sparkling night.
"Which do you think will fall first?" Noon asked.
East shrugged. Then, after a pause, nodded his head toward the rocky north shore. "There," he said, "by the rocks. See how that one blinks?"
Noon and East watched the star blink…blink…blink.
"It's always the first sign," Noon agreed as they turned their boat toward the rocks.
When they reached the rocks, East hopped out. He tied the boat to the largest one.
Noon followed with two nets. "Look, there!" she said.
"It's time," East answered.
They held out their nets, Noon to the left and East to the right, and counted the blinks. One. Two. Three.
On the fourth blink, the star wobbled as if to shake itself out of place in the sky and shot straight down toward them.
The two crouched, nets at the ready, prepared to leap. 
"Now!" shouted East.
Noon and East swung their nets as the star raced faster and faster.
"Jump, East!" called Noon.
East leaped and caught the star. He fell to the rocks, panting.
"It's just a little thing, isn't it?" said Noon.
Noon and East admired the fallen star while they caught their breath.
"Only a minute till the next one," East said, standing.
Just then, their fallen star glowed brighter and began to hum.
"It's starting," whispered Noon.
They set the star down on the cold, damp rock and backed away. It rose into the air, growing louder and brighter, and hovered overhead.
Noon tugged on East's sleeve and pointed to the sky. Another star wobbled, blinked, and began to fall. Then, another. And another.
East pulled their star down and carried it with him to the boat. "It's gonna be a long night," he said.
"Good thing we have a bucket," said Noon.
What do you think happens next, Friend? Watch the short cartoon and finish the story.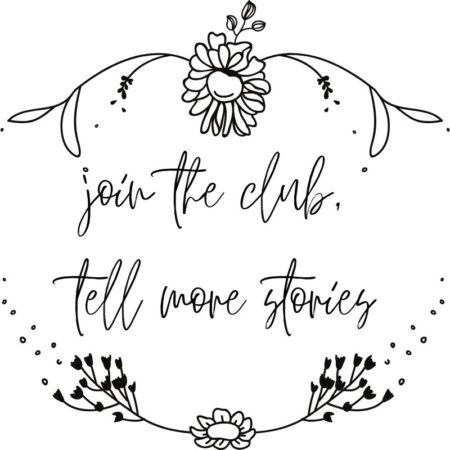 Join my club and tell more stories! Ivy Insiders get free goodies, special deals, sneaky peeks at new books and art, and cartoons like this delivered right to their inbox. Join now for a free digital copy of the Maeve the Moon chapter book, How to Build a Robot, and Dreamy Doodles.